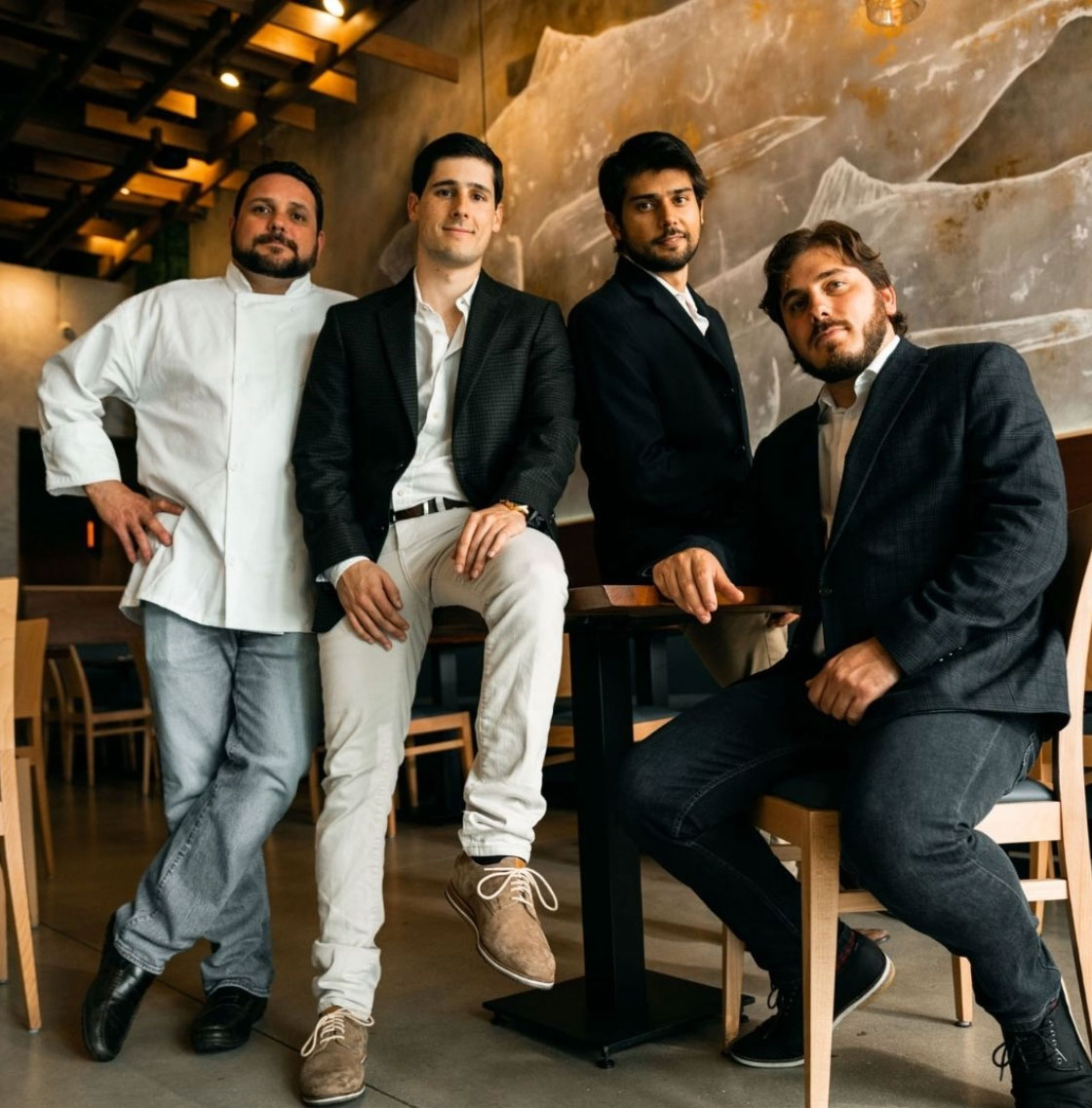 OMAKAI is redefining the standard of sushi by bringing an authentic omakase experience for all. Founded in 2019 by brothers Diego and Pedro Quijada, along with friend Nicolas Sayavedra and Chef Aaron Pate, OMAKAI offers the highest quality fish and sushi to its guests.
OMAKAI prides itself on embodying the Japanese concept of Omotenashi, which stands for hospitality from the heart – honest and without pretension.
The seasoned team at OMAKAI seeks to educate with the authentic knowledge of sushi, while preserving and sharing the culture of the cuisine with its customers every step of the way.The goal is to take each customer on a culinary, including the highest-quality seasonal and chef-selected appetizers, nigiris and hand rolls, as they trust the chef and "leave it up to us" along the way.
Additionally, à la carte menus are available for more experienced sushi eaters who wish to enjoy a wide array of delicacies. No matter the menu, all guests of OMAKAI can indulge in top quality sushi at an accessible price.